Our Mission and Impact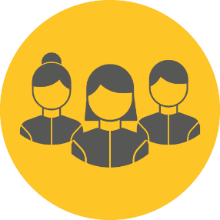 Addressing critical unmet needs in Patient-Focused Drug Development (PFDD) by incorporating the voice of patients, drug developers in industry and academia, and regulatory agencies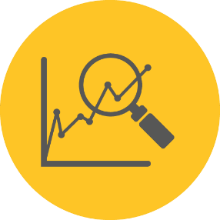 Focus on Model-Informed Drug Development (MIDD) through generation of novel, regulatory-endorsed quantitative drug development tools (DDTs) and solutions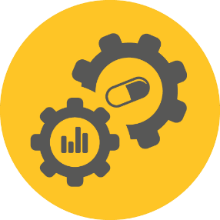 Therapeutic innovation, optimization of trial design, development of novel analytical and statistical methodologies aimed at meaningful therapies in Alzheimer's disease
"The compelling value proposition for contributing clinical trial data to CPAD included the structure of CPAD as a neutral convener and the opportunity to supplement with high-quality clinical data from other contributors, for the goal of developing regulatory-grade quantitative tools to support drug development, regulatory approvals and access."
– Michael C. Irizarry
SVP, Clinical Research, Neurology Business Group,
Eisai, and CPAD Industry Co-Director
Who we are
The Critical Path for Alzheimer's Disease (CPAD) consortium is a pre-competitive public-private partnership (PPP) dedicated to enhancing regulatory decision-making tools to accelerate and de-risk drug development for Alzheimer's disease and related dementia (ADRD).
How we do it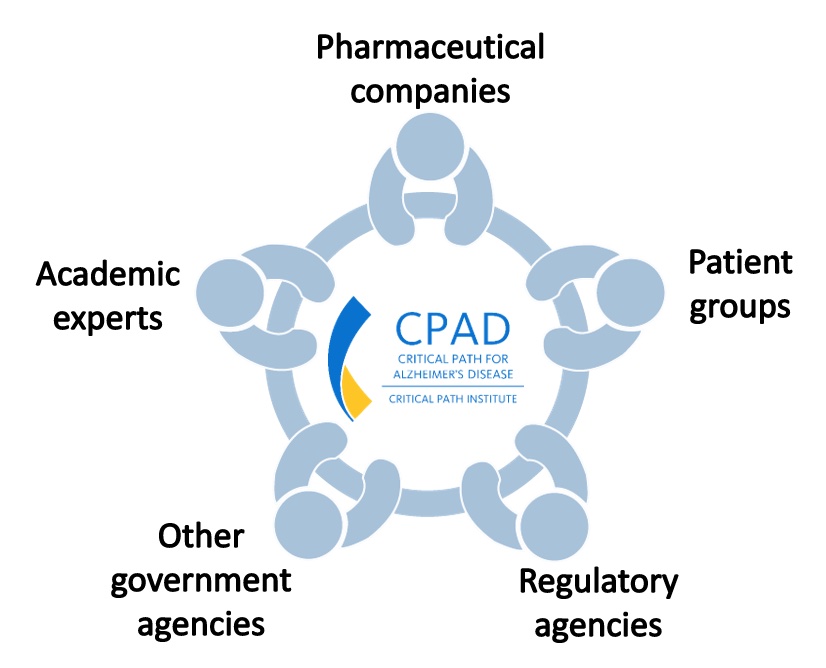 CPAD is a global, neutral convener, bringing together diverse stakeholders across industry, regulatory agencies, and academia within a pre-competitive forum under a data-driven, regulatory framework to accelerate therapeutic innovation in AD.
Leveraging the intellectual talent within CPAD and wealth of scientific knowledge gained from patient-level data contributions to CPAD, we identify the most critical unmet needs in AD and use our core competencies on data management, aggregation and analysis for informed decision making in AD drug development.